Joe holds the esteemed position of President at Hyatt Commercial Property Management, where he commenced his tenure in 2006. In this capacity, he exercises comprehensive supervision over both property management and construction operations. Accumulating a wealth of experience spanning four decades, Joe boasts an extensive track record characterized by the provision of exceptional property and construction management services to a diverse clientele of local and national tenants and property owners.
Possessing the credentials of a Maryland Licensed Real Estate Salesperson, Joe is actively engaged in an array of retail and office transactions on an annual basis. His prior professional engagement encompassed a notable span of 23 years with Commercial Management Company/Della-Ratta Construction, Inc., further enriching his expertise.
Beyond his professional endeavors, Joe maintains active involvement in various real estate associations, assuming roles such as membership within the Anne Arundel County Commercial and Industrial Association, as well as the International Council of Shopping Centers (ICSC). His dedication to the industry was underscored by his participation in the ICSC Mid Atlantic planning committee in 2015.
Joe's unwavering connection to Anne Arundel County is evident in his lifelong residency within the region. He is happily married to Christine and is a proud parent of two children.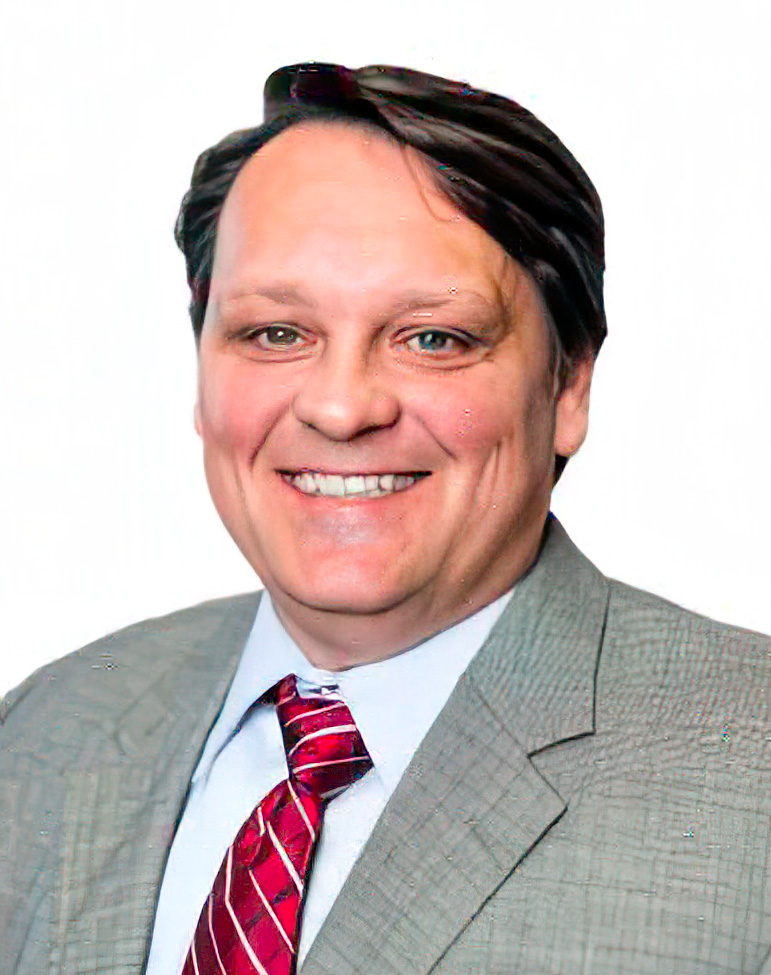 Jack joined Hyatt Commercial in 2003, and is responsible for commercial and residential properties. As a main point of contact for owner communications, he is accountable of a vast portfolio from the leasing process, managing tenant improvements and contract negotiations.
As an Anne Arundel county native and City of Annapolis resident, Jack has called Annapolis home for over 10 years. He graduated from Towson University with a concentration in Business Management.
In his spare time, Jack enjoys sports, boating, fishing and spending time with his family.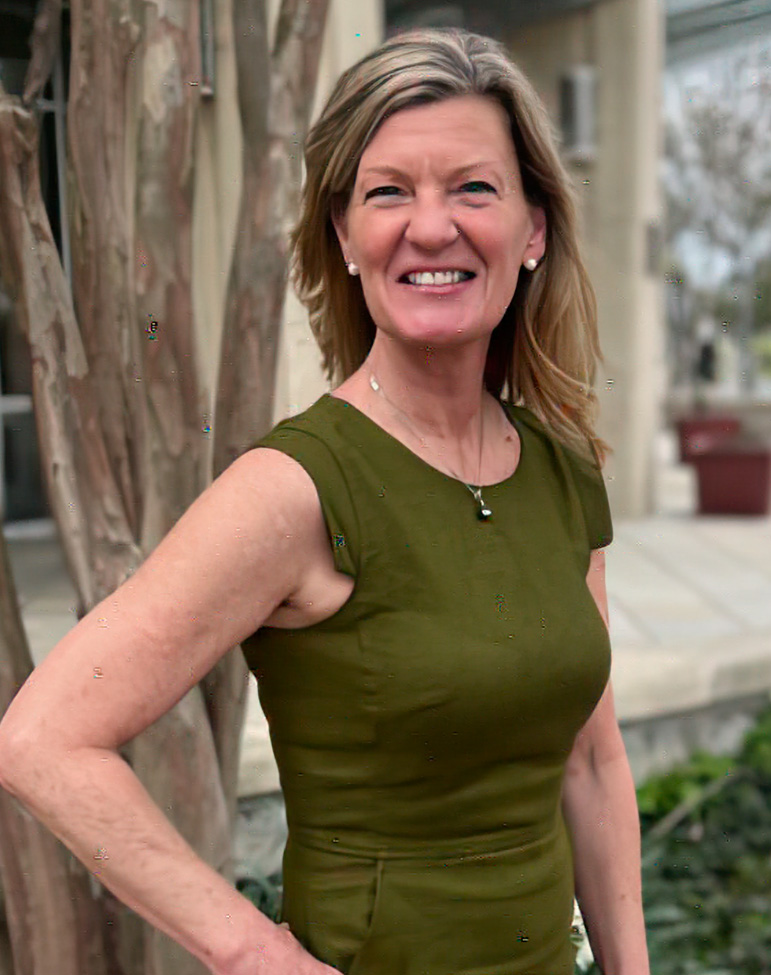 Lisa joined Hyatt Commercial Property Management in 2021 as a Senior Property Manager. She possesses an energetic personality and is highly experienced with successful supervision of multimillion dollar office and retail complexes.
Lisa was raised in Loudoun County, VA and is an alumna at University of Colorado, Colorado Springs where she graduated with a degree in Medical Laboratory Science. She received her Maryland real estate license in 2018 and is a current member of NAR – National Association of Realtors and AACAR – Anne Arundel County Realtors Association. 
Lisa has 3 grown children and 2 grandchildren.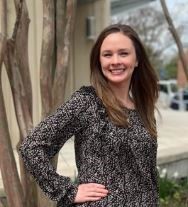 Krystal joined Hyatt Commercial in 2022 as a Property Manager where she is responsible for commercial property and association management. Prior to joining Hyatt, she spent 7 years managing residential properties including multi-family and single family homes throughout Maryland.
Krystal graduated from Towson University and currently resides in Anne Arundel County with her husband and puppy. In her spare time, she enjoys cooking and gardening.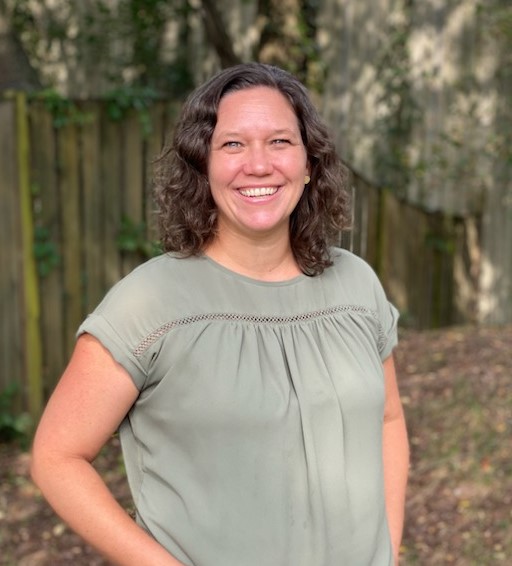 Executive Assistant, Lease Administrator
Jessica joined Hyatt Commercial in 2007 as Lease Administrator.  With attention to detail, Jessica is responsible for overseeing property leases and related transactions ensuring a foundation for a pleasant leasing experience. 
Jessica received a B.S. in Management Studies from University of Maryland University College.  As an Annapolis native, Jessica enjoys spending time with her husband and their children on the Severn River.